Walnut Creek, Ca PSYCHIC | Napa, Ca PSYCHIC READING, | San Francisco, Ca TAROT CARD READING, | Daly City, South San Francisco, Ca FORTUNE TELLER |

Serving: San Francisco, Ca Napa, Ca Walnut Creek, Ca Sacramento, Ca Pleasanton, Ca Roseville, Ca Folsom, Ca
​ ​Psychic Reading, Tarot Card Reading, Clairvoyant Medium, Fortune Teller Spiritual Aura Reading
Soulmate Love Reading, Astrology Reading, Chakra Balancing ​
​

Walnut Creek, Ca PSYCHIC | Napa, Ca PSYCHIC READING, | San Francisco, Ca TAROT CARD READING, | Daly City, South San Francisco, Ca FORTUNE TELLER |






"If you're looking for help & answers in your love life
​​ please don't hesitate ​to call me
​"​I am here to help you"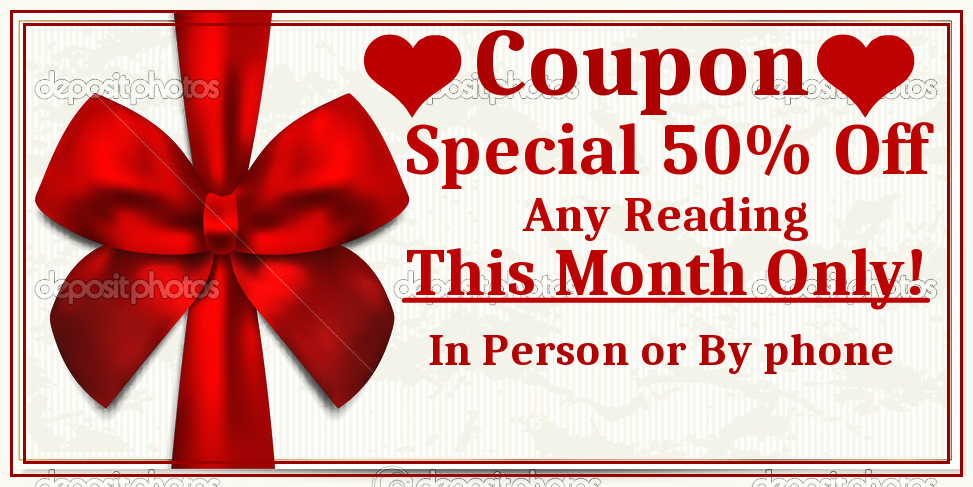 Soulmate Love Reading by Phone!
Tell you everything about your love life. Give you their feelings and true thoughts about you and the relationship on their point of view. The strength and weakness in the relationship ​and how to make it with more Love, Honesty, Commitment Communication, Passion, (
Soulmate Love
)
Stops
​​
Break-Ups, Cheating, Divorce,
Immediate
Results
Guaranteed
!​
​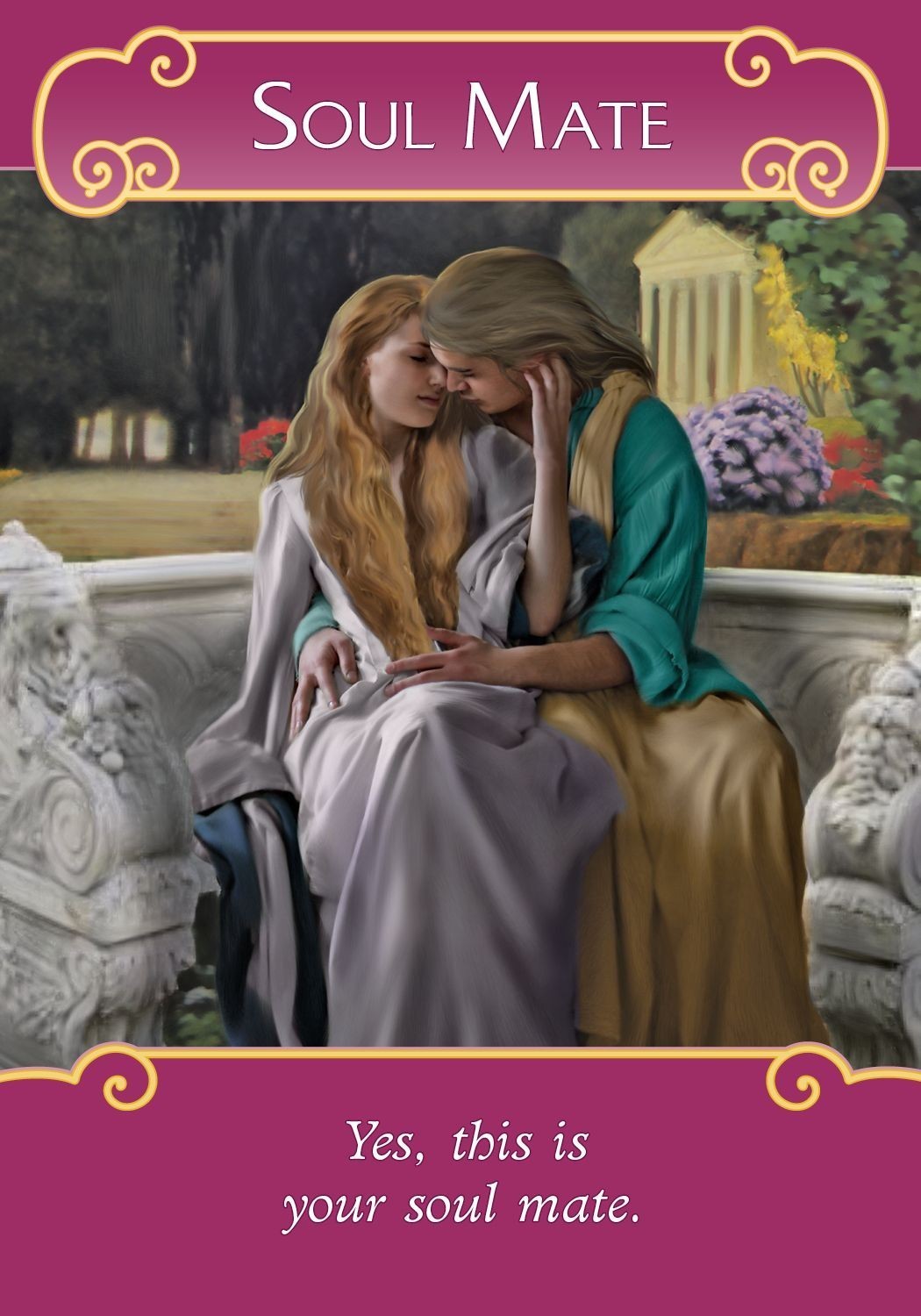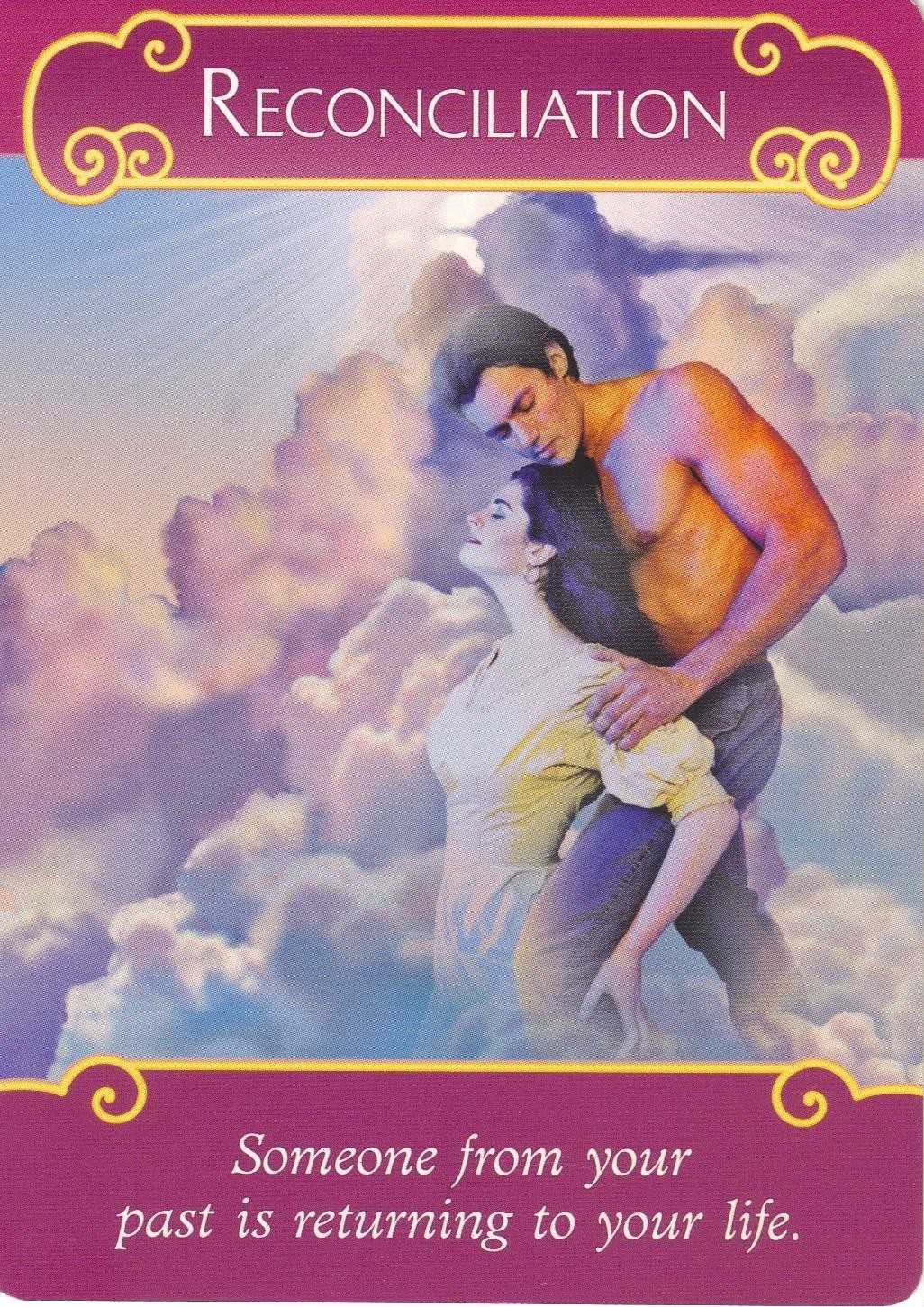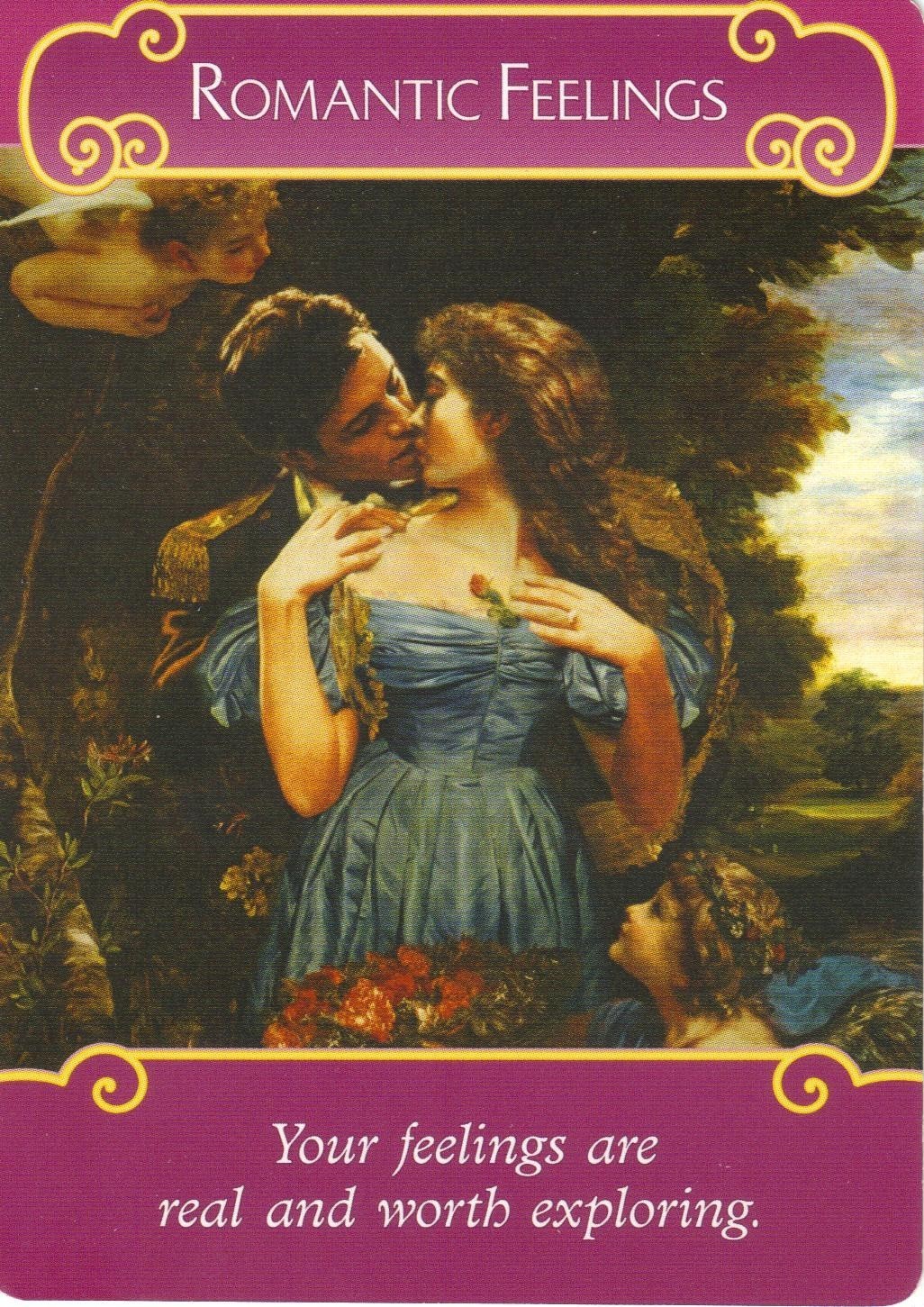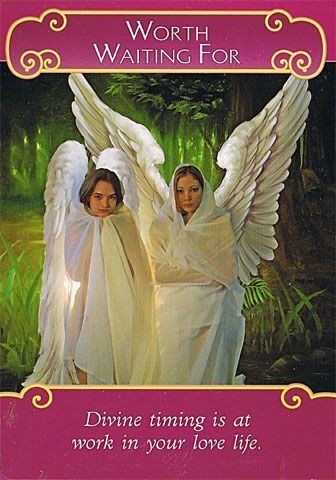 Tarot Card Reading by Phone