Woodland Hills Psychic | Psychic Reading in Woodland Hills | Psychic Reader in Woodland Hills | ​Psychic Woodland Hills | Tarot Card Reading Woodland Hills | Tarot Card Reader Woodland Hills | Psychics in Woodland Hills
​
​
Psychic Reader


​&


​Love Specialist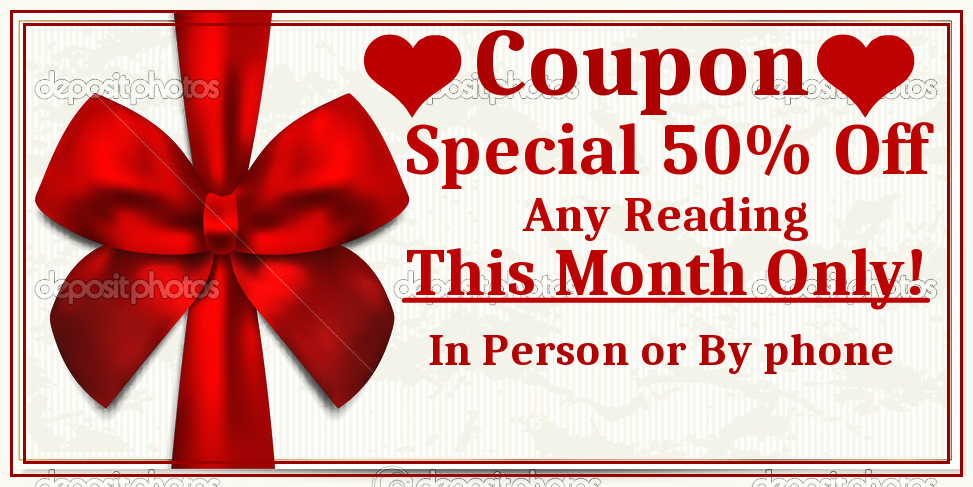 "If you're looking for help & answers in your love life
​​ please don't hesitate ​to call me I am here to help you"



"Click on Angela Voice Recording Giving You Very important Advice"
This

Psychic Reading

is excellent for those who need help in their
Love Life or Marriage ​
​It tells you your loved one's
Thoughts & Feelings
And
Answers & Solutions
on how to Reconnect & Reunite
Love, Happiness, Passion & Commitment
back in your Relationship!
​​No matter if you're still together or separated.
​No matter how long or what the problem maybe?


Psychic Reading

answers all your questions!​

Psychic Soulmate Reading
$120
.00

​
Tarot Card Reading
$80

.00
$40

.

00
​ With Coupon!
​
​
This is a great

Psychic Reading

for people who need help and guidance in their
​love life, career, finances, health, and family.
​Are you looking to make a financial investment and not sure if it's the right timing to do?
​Need to know if you should change jobs or stay?
​is moving or traveling in the near future?
​Tells you about your immediate family


​Tarot Card Reading

also tells you the past, present & future gives dates & times on events such as
​when will you get married?
​when will you reach higher in your career and success.


​Tarot Card Reading

answers all questions.
310-882-0001


​

Appointment Call or Text ​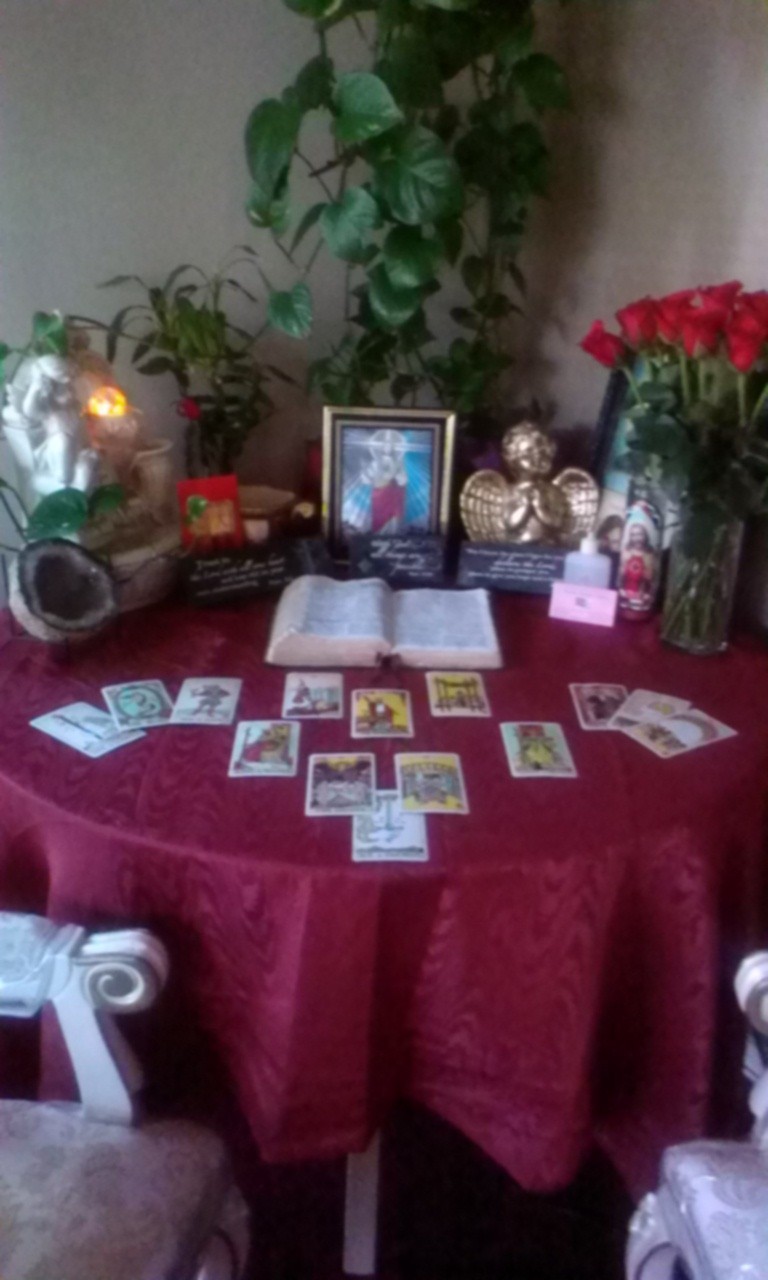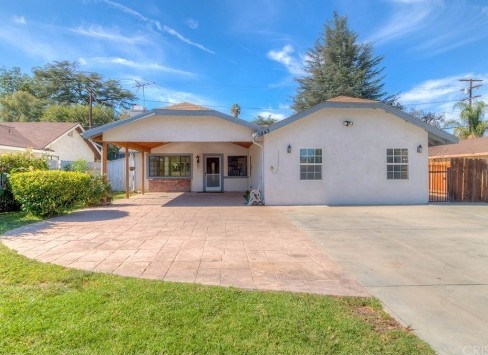 Anna Psychic Love Specialist Reuniting Love Marriage Stops Break-ups Cheating


​

Serving:


​Psychics in Woodland ​​Hills | Psychic Reading Woodland Hills | Tarot Card Reading in Woodland Hills | Psychics in Woodland Hills | Psychic Reading in Woodland Hills | Psychic Reader in Woodland Hills | ​Psychic Woodland Hills | Tarot Card Reading Woodland Hills | Tarot Card Reader Woodland Hills | Psychics in Woodland Hills Best Psychics in Woodland ​​Hills | Psychic Reading Woodland Hills | Tarot Card Reading in Woodland Hills |
​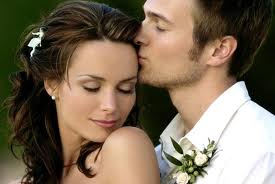 "Anna Only Specializes In
Reuniting Love
​ Restoring Marriages
​ Connecting True Soulmates
&
Stops Divorce Cheating Break-Ups
​Reunites
​Love Happiness & Commitment
"Anna Psychic Love Specialist


​
Reuniting Love, Marriage,
​Stops Break-ups Cheating