Psychic Soulmate Love Specialist
Angelina​
Love Reading by Phone
£50.00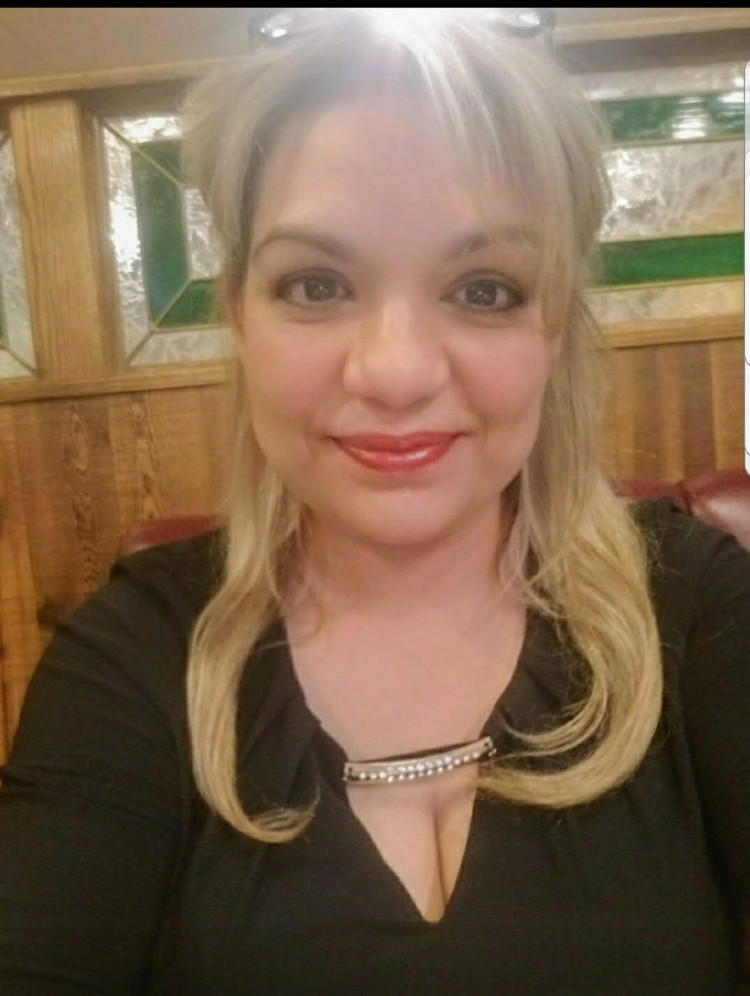 Love Reading
​
​​​This Psychic Reading is excellent
​if you are having problems in your
​Love Life
or
Marriage
Tells You Their​
​Thoughts & Feelings
​ What is the causing your relationship to fall apart
(​

Real Hidden Problem

​)
​And how to solve it.
​And have more
​Love Honesty
​C
om
munication & Passion
​Immediate Results!
​​
​​Reuniting Love
#1. Your both back to communicating by
​Voice & Texting.
(FRIENDSHIP Phase)
#​2. Physical attraction great passion strong chemistry.

​#3. Expressing their
​love & feelings to you.
​

​#4. Understanding
​each others ways, moods, and special needs.

​#5. Making promises to each other.​

​
​#6. Loyalty and commitment will
​be said and done.​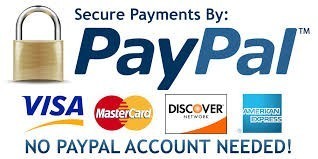 Angelina Merineo
Ph.d Psychic Love Specialist​ ​
Ph.d Psychic Love Specialist & Soulmate Reader Angelina Merineo


Office Location

:
​​275 New North Road #32
London N1 7AA
United Kingdom
Do you need help in your
​Love Life?
​ If so don't hesitate to call
​I am hear to help you.
No matter what your going through. ​